Select tickets
Enter details
Payment
Complete!
Tickets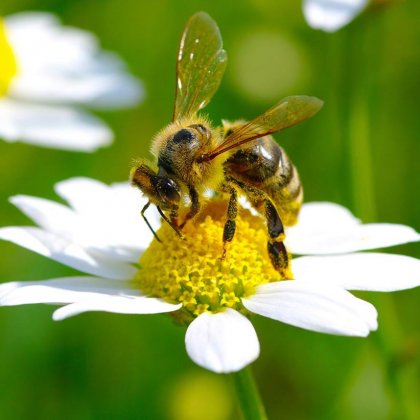 Dates throughout summer | Webbs, Wychbold
This fascinating course, by local beekeeper Chris Broad, will help you discover the wonderful world of bees. The 3 hour sessions at Webbs, Wychbold will introduce details of costs, time commitments, hive locations and advice. Includes 1 hour theory and 2 hours practical with the bee hives in the Riverside Gardens.
Sessions are available on Sun 22nd April, Sun 13th May, Sun 10th June, Sun 8th July, Sun 5th August and Sun 16th September 10am – 1pm.
£30 per person, includes tea/coffee and shortbread.
CLICK HERE TO BOOK TICKETS
• Beekeeping Taster Course 1 Ticket £30.00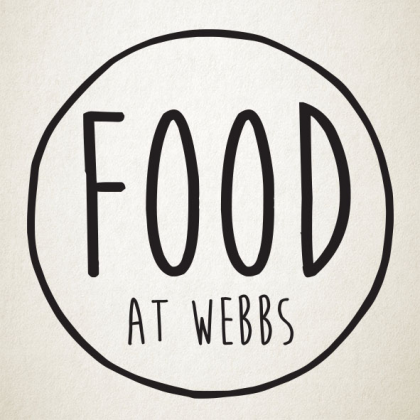 Wednesday 21st & Thursday 22nd March | Webbs, Wychbold
Join Clayton James from Black Forest Chocolates to create your own personalised luxury Easter egg.
In the first half of this event Clayton and the Webbs event team will guide you through an introduction to chocolate, chocolate tastings and an Easter egg building and gift wrapping demonstration.
In the second half it's your turn to get hands-on and become a chocolatier! You will craft, fill, decorate and wrap your own luxury chocolate egg and you can even add a personalised message in liquid chocolate. Choose from a variety of luxury egg halves plus premium chocolate decorations and confectionery with which to fill and adorn your egg. Clayton will be on-hand with tips and advice to ensure your final gift is truly unique and to offer a steady hand when creating your personalised message plaque.
Sessions are available Weds 21st & Thurs 22nd March, 6:00pm - 8:00pm.
£30 per person. This event is recommended for ages 15+. Booking in advance is essential.
CLICK HERE TO BOOK TICKETS
• 1 TICKET £30.00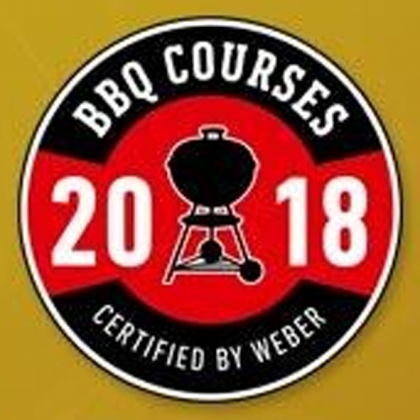 Saturdays 12th May, 26th May, 16th June, 30th June, Sunday 8th July | Webbs, Wychbold
A 3 hour, hands-on, cookery course where you'll cook a 3 course meal on a range of Weber grills under the expert guidance of a Weber Grill Master.
Get ready for summer with this masterclass from the world's barbecue experts. As a flagship Weber World store we are delighted to offer you this 3 hour, hands-on, cookery school certified by Weber where you can benefit from all of the experience of a Weber barbecue chef while cooking up some tasty dishes.
11:00am - 2:00pm.
£45 per person. Booking in advance is essential.
CLICK HERE TO BOOK TICKETS
• 1 TICKET £45.00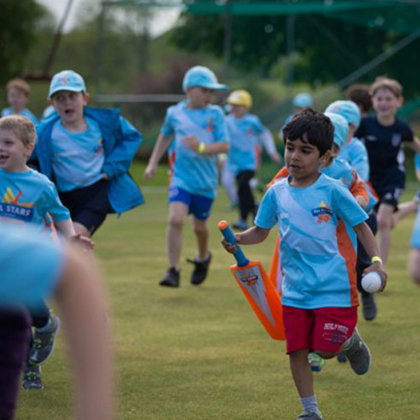 Monday 12th & Friday 13th April | Webbs, Wychbold
Free 30 minute taster session for All Stars Cricket.
Experience the brand-new initiative from the England and Wales Cricket Board providing children aged 5-8 with a great first experience in cricket. Your child can experience a session full of fun, activity and skill development delivered in a safe environment by the All Stars fully accredited Activator team! Twinkle the All Stars mascot will also be joining in the fun!
FREE 30 minute taster sessions : 11am, 12pm, 1pm, 2pm daily
CLICK HERE TO BOOK FREE TICKETS
• 1 FREE CHILD TICKET Free
Your Basket
Item
Price
Qty
Subtotal
There are no items currently in your basket

Total

£0.00