Select tickets
Enter details
Payment
Complete!
Tickets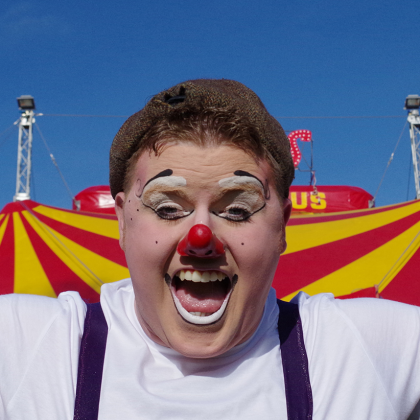 Monday 9th - Saturday 14th April | Webbs, West Hagley
Roll up, roll up the circus returns to Webbs, West Hagley this Easter with a new show.
With an entirely human cast performing daredevil aerial acrobatics, juggling feats, balancing acts, some crazy clown capers and more.
Join your ringmaster for a fun filled show lasting an hour, children (and adults!) will love it.
Shows at 10.30am, 1pm and 3pm daily
£6 per person
CLICK HERE TO BOOK TICKETS
• 1 Ticket £6.00
• 2 Tickets £12.00
• 3 Tickets £18.00
• 4 Tickets £24.00
• 5 Tickets £30.00
Your Basket
Item
Price
Qty
Subtotal
There are no items currently in your basket

Total

£0.00