Select tickets
Enter details
Payment
Complete!
Tickets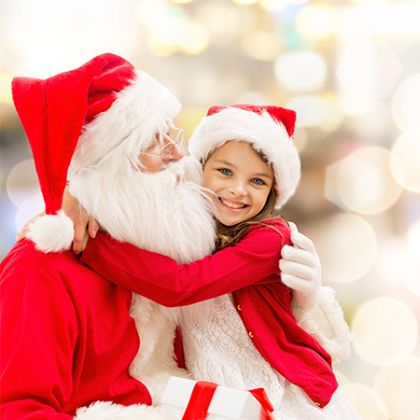 Dates from Sat 17th Nov - Mon 24th Dec at Webbs, West Hagley.
Wander through a very festive Christmas village, where the elves are busy crafting gifts, Mary Christmas is somewhere to be found and there's a surprise round every corner. Finally, children will meet Father Christmas who has a rather special sweet gift for them
£6.50 per child includes christmas gift (Adults £2 Each). Booking in advance is essential.
Our Grotto's are open throughout November & December, click through to see full session times and dates.
• 1 Child Ticket £6.50
• 2 Child Tickets £13.00
• 3 Child Tickets £19.50
• 4 Child Tickets £26.00
• 5 Child Tickets £32.50
• 1 Adult Ticket £2.00
• 2 Adult Tickets £4.00
• 3 Adult Tickets £6.00
• 4 Adult Tickets £8.00
• 5 Adult Tickets £10.00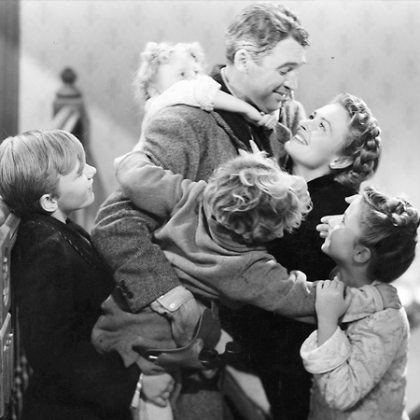 Dates from Mon 10th - Fri 21st Dec at Webbs, Wychbold.
Indulge yourself in our special Christmas cinema with Festive Afternoon Tea. Enjoy Festive Afternoon Tea (served to your table), then settle back with friends to soak up a screening of a festive film classic. Choose from It's a Wonderful Life, A Christmas Carol (1951), White Christmas and Miracle on 34th Street (1994). Add a small bottle of prosecco to make it a truly memorable afternoon.
£19.95 per person or £22.95 including small prosecco. Booking in advance is essential.
Click through to see full film times and dates.
• Festive Afternoon Tea 1 Ticket £19.95
• Festive Afternoon Tea 1 Ticket £19.95
• Festive Afternoon Tea 1 Ticket + Small Prosecco £22.95
• Festive Afternoon Tea 1 Ticket £19.95
• Festive Afternoon Tea 1 Ticket + Small Prosecco £22.95
• Festive Afternoon Tea 1 Ticket £19.95
• Festive Afternoon Tea 1 Ticket + Small Prosecco £22.95
Your Basket
Item
Price
Qty
Subtotal
There are no items currently in your basket

Total

£0.00